What is a Fuel Oil Pump?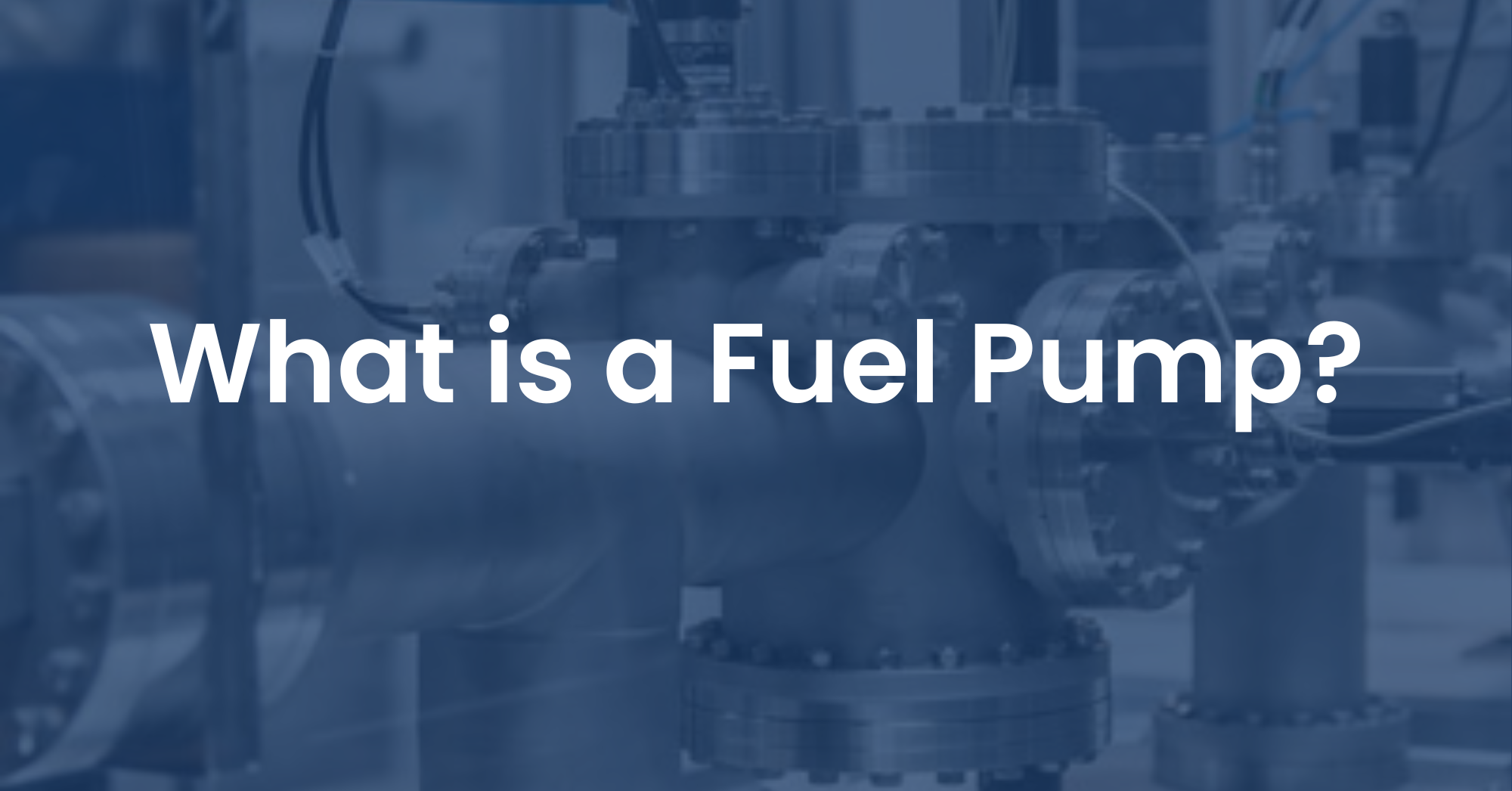 Fossil fuels are the basis of modern society, and their use is unlikely to end anytime soon. Derivatives of crude oil and other fossil fuels run trucks, trains, ships, cars, and other vehicles, while these fuels can also be used to heat homes and power generators. Regardless of the type of fuel, a fuel oil pump transports fuel from a storage tank to where it's to be used. Fuel oil pumps do everything from bringing raw crude oil from reservoirs underground to filling up a car's fuel tank. In a sense, the fuel pump in a car does the same thing, transporting gasoline from the fuel tank to make the engine run.
Also known by other names – such as fuel transfer pumps or transfer pumps – fuel oil pumps convey a wide range of liquid fuels from one place to another. Fuel can be described as any fluid that can be ignited to generate energy, so fuel oil pumps can handle most types of liquid fuels, not just those that are petroleum-based. Since there's such a wide variance, understanding the workings of fuel oil pumps helps operators and other stakeholders to choose the best pumping system for their application.
Fuel Oil Pumps and What They Do
Fuel oil pumps are visible in the landscape wherever petroleum is extracted from the ground, bobbing up and down like horses' heads. Known as pump jacks, these pumps produce artificial lift, increasing pressure that pulls oil to the surface from underground reservoirs. Yet these are but one type of fuel oil pump.
Fuel oil pumps can be used to move liquids like:
Gasoline
Heavy fuel oil (HFO)
Kerosene
Low sulfur fuel oil (LSFO)
Marine diesel oil (MDO)
Marine gas oil (MGO)
Petroleum
Biofuels
Other fuel oil pumps move fuel from one tank to another or from an external tank to one within a vehicle or industrial machinery. Some smaller manual fuel oil pumps can even transfer from one vehicle to another.
Types of Fuel Oil Pumps and Their Applications
There are three general types of fuel oil pumps. These are positive displacement, submersible turbine, and centrifugal pumps. Additionally, some models can be used manually as well.
Positive Displacement Fuel Oil Pumps
Also known as gear pumps, these transfer fuel to boiler feed pumps, filtration systems, generators, and tank return flow pumps for generators. Positive displacement pumps come in a range of flow capacities, horsepower, and voltages. They have excellent suction properties, up to approximately 20 feet vertically, with flow capacities ranging from a single quart to hundreds of gallons per minute, with generally constant outputs. In some positive displacement pumps, these outputs can generate several hundred pounds per square inch.
Because of the characteristics inherent in suction piping, keeping air out can be a problem, which is one of the most common issues with this type of pump. Positive displacement pumps vibrate more readily than alternatives, resulting in more noise. Additional issues include debris at the pump head if the strainer is installed incorrectly or if it's the wrong kind for the application. When the pressure to the regulating valves is set improperly, this can result in too much pressure in the discharge piping.
Centrifugal Fuel Oil Pumps
Centrifugal pumps are the most commonly used in the oil and gas sector and are often used for transferring fuels to and from tanker trucks. These usually pump fuel into or out of gravity-fed bulk storage tanks, drawing fuel into the pump's intake. Controlled by discharge flow valves, they then use centrifugal force to push the flow through a discharge point.
Used primarily for transporting fuels that aren't very viscous, single-stage centrifugal pumps are normally part of a larger pumping system involving other types of centrifugal pumps. These may include either water injection pumps used as a secondary means for recovering oil and gas, or those used for transporting crude oil. Though centrifugal pumps provide higher flow rates with lower comparative costs, they have limitations. These include high-pressure flows that can decrease capacity and reduce suction capabilities, along with significant self-priming difficulties.
Submersible Turbine Fuel Oil Pumps
These lower-cost pumps offer high flow rates with no priming or suction issues. They're used to transfer between larger storage tanks – either above or below ground – to boiler feeds at lower pressures and to tanks that directly fuel generators. A common issue, however, includes excess flow rates. Limited to pressures of 50 pounds per square inch, these fuel oil pumps are neither meant for applications with lower flows nor use with shallower storage tanks. When installing indoors, sufficient space must also be made above the storage tank.
Fuel Oil Pumps: Features for Sets
Hayes' pump designs, engineers, and builds fuel oil pump sets that are dependable, easily manageable, and sturdy. Using the finest parts, our engineers construct these sets, backing them with a commitment to after-sale support. Our fuel oil sets come assembled with wiring and are rigorously tested before shipping. Hayes provides complete documentation with every sale, including operating instructions for every fuel oil set. Our fuel oil pump sets can also be built and customized to meet customer requirements, including electrical and mechanical adaptations.
Some other features Hayes fuel oil pump sets offer include:
Duplex strainers from Eaton
High-pressure threaded fittings made from forged steel
Interconnecting threaded piping
Mounted control panel on the main base frame
Positive displacement fuel oil pumps made by industry leader Viking Pump
Welded main base frame with drain connections and drip lip
For guidelines concerning the proper operation of fuel oil pumps and to see some of the work Hayes has done, check out our fuel oil pump sets. To learn more about our fuel oil pump sets or to obtain a quote, contact the experts at Hayes today.